Loveparenting.ie is a partnership between:
Parenting Limerick: a network of organisations providing parenting and family support in Limerick City and County;
The Limerick Children and Young People's Services Committee (CYPSC);
ABC Start Right Limerick: a prevention and early intervention programme with a focus on families and children 0-6 years old in Limerick City Centre, Northside and Southside.
We hope to support you in your parenting journey!
Stay up to date on our latest events.
Please click on the link to browse our latest events in your area.
Supporting Parents
Being a Parent is the Most Important Job in the world
Ages & Stages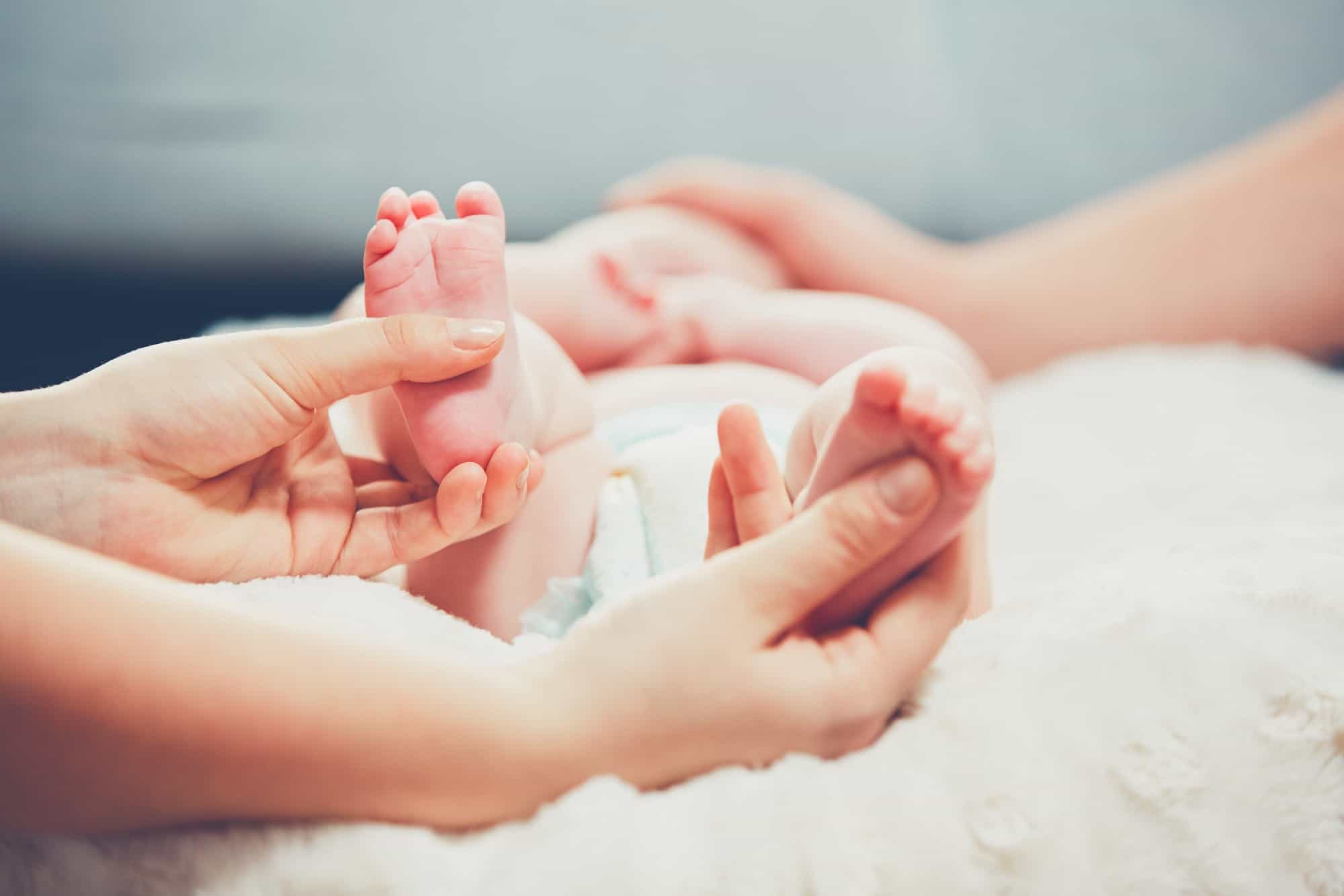 What's Happening?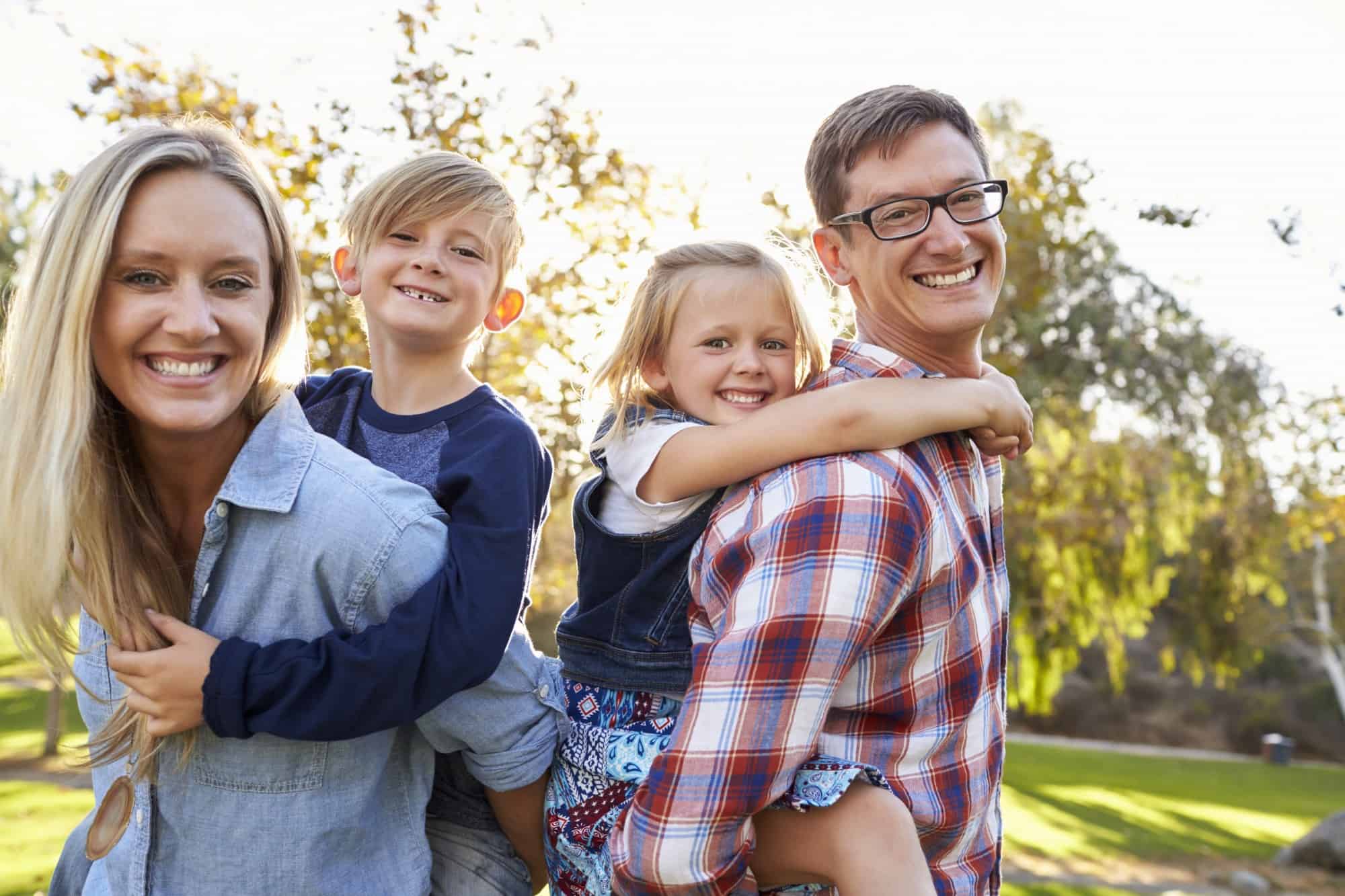 Local Services