Below is information on national parenting support lines that may provide useful support and information.
Parentline
Tel: Lo Call 1890 927 277 or 01 8733500
Email: info@parentline.ie
Day: Monday – Thursday Time: 10:00 am- 9:30 pm
Day: Friday Time: 10:00 am- 4:30 pm
Parentline offers support, guidance and information on all aspects of being a parent and the reassurance that, whatever the problem, you're not the first parent to face it.
ISPCC
Tel: Call 01 6767960
Day: Monday – Friday
Time: 10:00 am- 4:30 pm
The ISPCC provides a helpline for parents or members of the public who may be concerned about the welfare of a child and who need more information and support.
One Family
Tel: 01 6629212
Email: support@onefamily.ie
Day: Monday – Friday
Time: 10:00 am- 4:30 pm
Askoonefamily is the helpline for people parenting alone, sharing parenting, separating, or experiencing a crisis pregnancy.
Treoir
Tel: 1890 252084
Email: info@treoir.ie
Day: Monday – Friday
Time: 10:00 am- 1:00 pm; 2:00 pm- 4:00 pm
We provide a free, confidential, specialist information service for unmarried parents, living together or apart, their extended families and those working with them.
If you are concerned about the safety or welfare of any child in Limerick, ring the Tusla Duty Social Work Team on 061 483098 Monday – Friday 9:00 am- 5:00 pm.
Any query or concern in relation to the safety or welfare of children out of hours should be reported immediately to An Garda Síochána.
Supporting Parents
Being a Parent is the Most Important Job in the world
Ages & Stages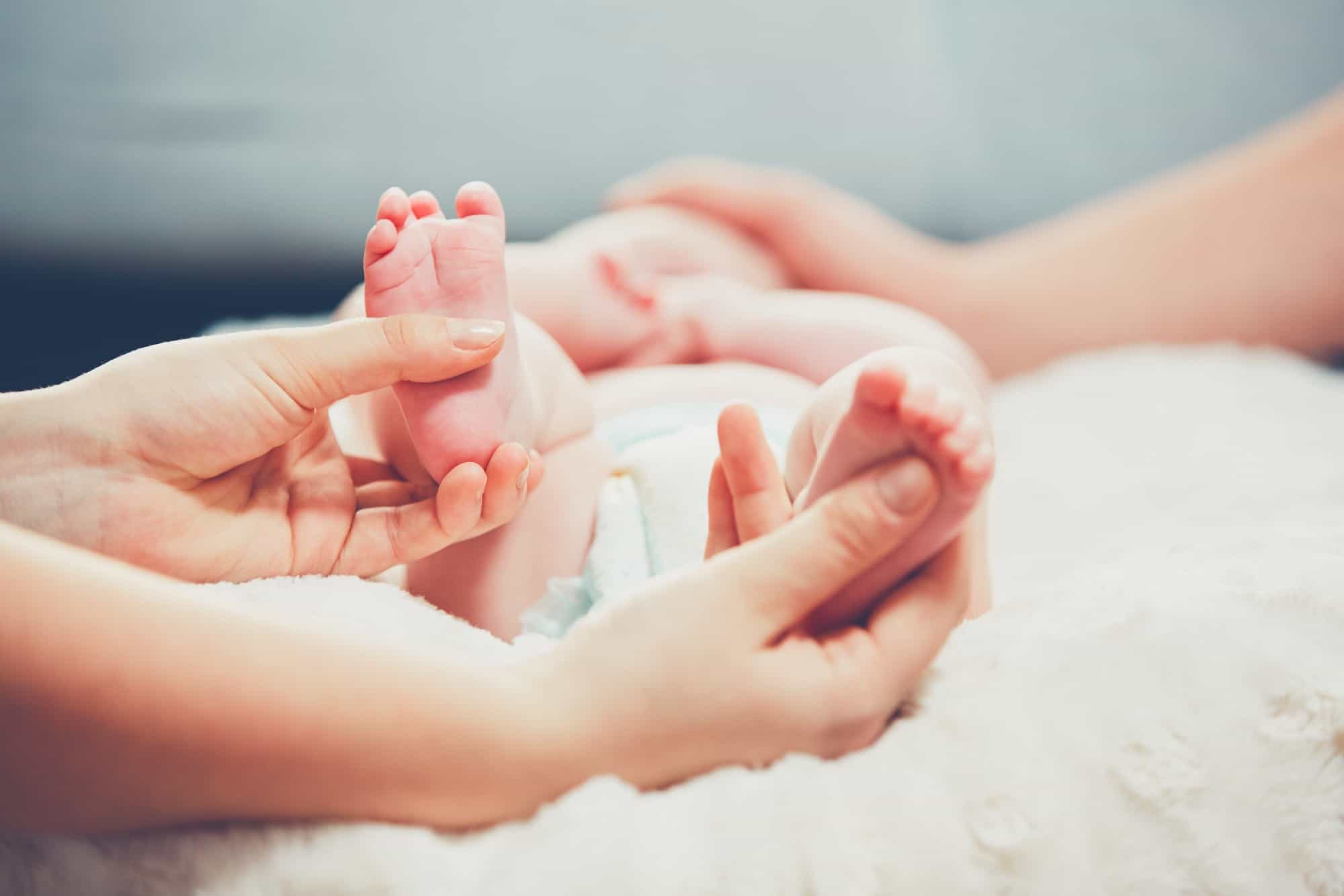 What's Happening?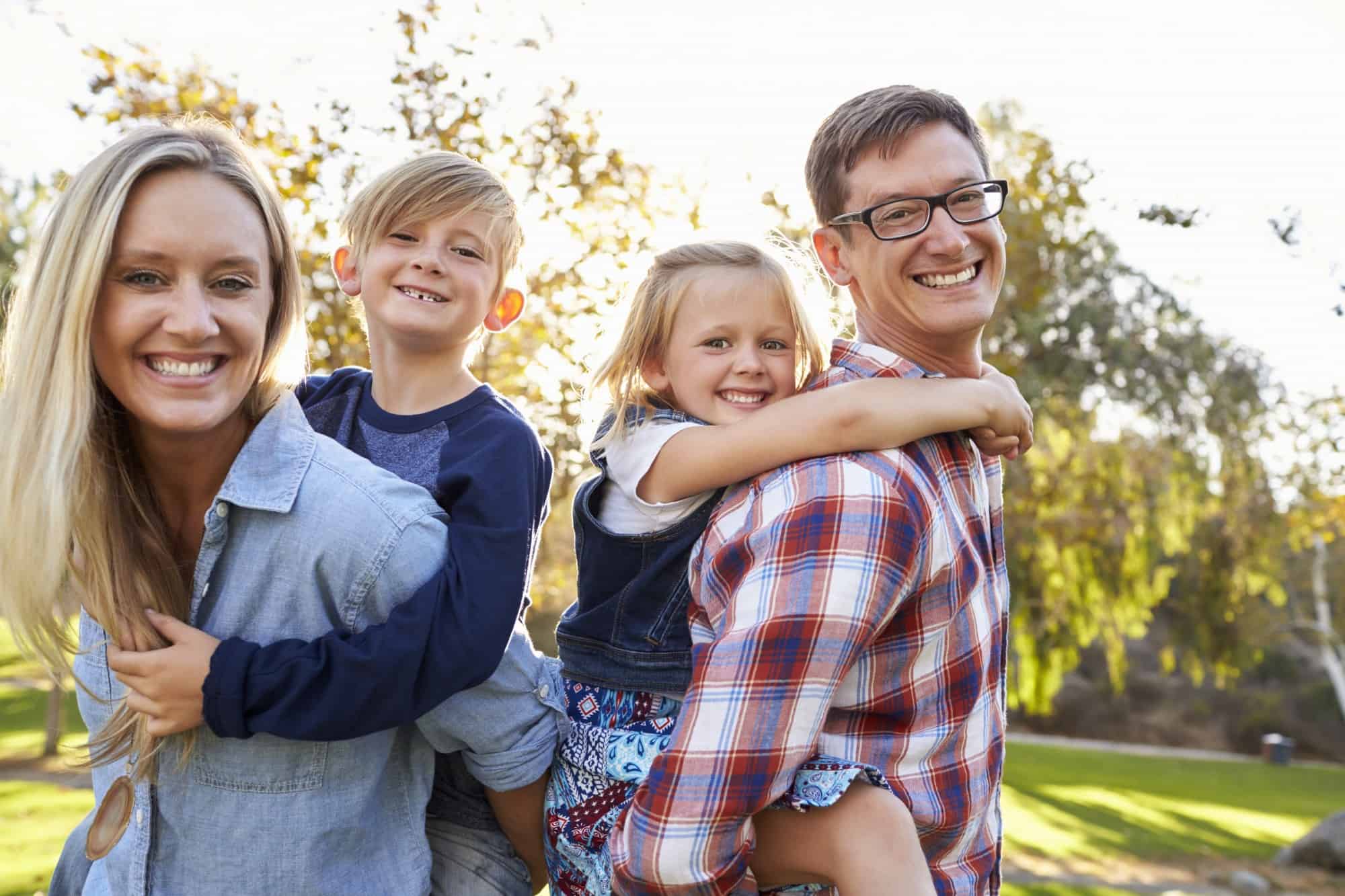 Local Services