Facebook
Get involved by liking us on Facebook, leaving a comment or share our page with your friends!
Twitter
Follow us on twitter for regular updates and plenty of articles on parenting. Remember to tweet us! @loveparentingIE #positiveparenting. We look forward to connecting with you. 
If you would like to contribute a piece to feature on loveparenting.ie please contact the team at info@loveparenting.ie or call 061 419388
Supporting Parents
Being a Parent is the Most Important Job in the world
Expert Advice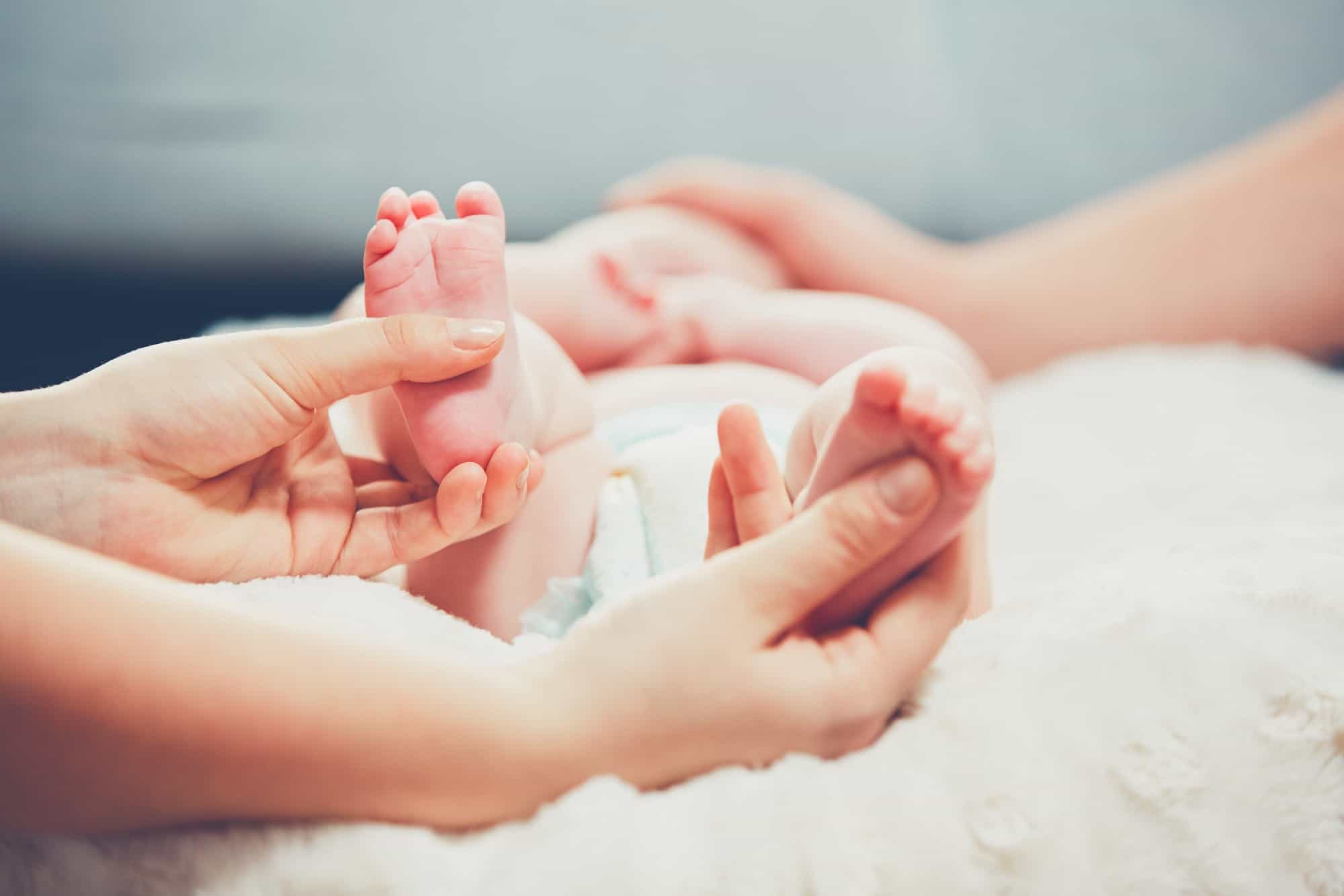 What's Happening?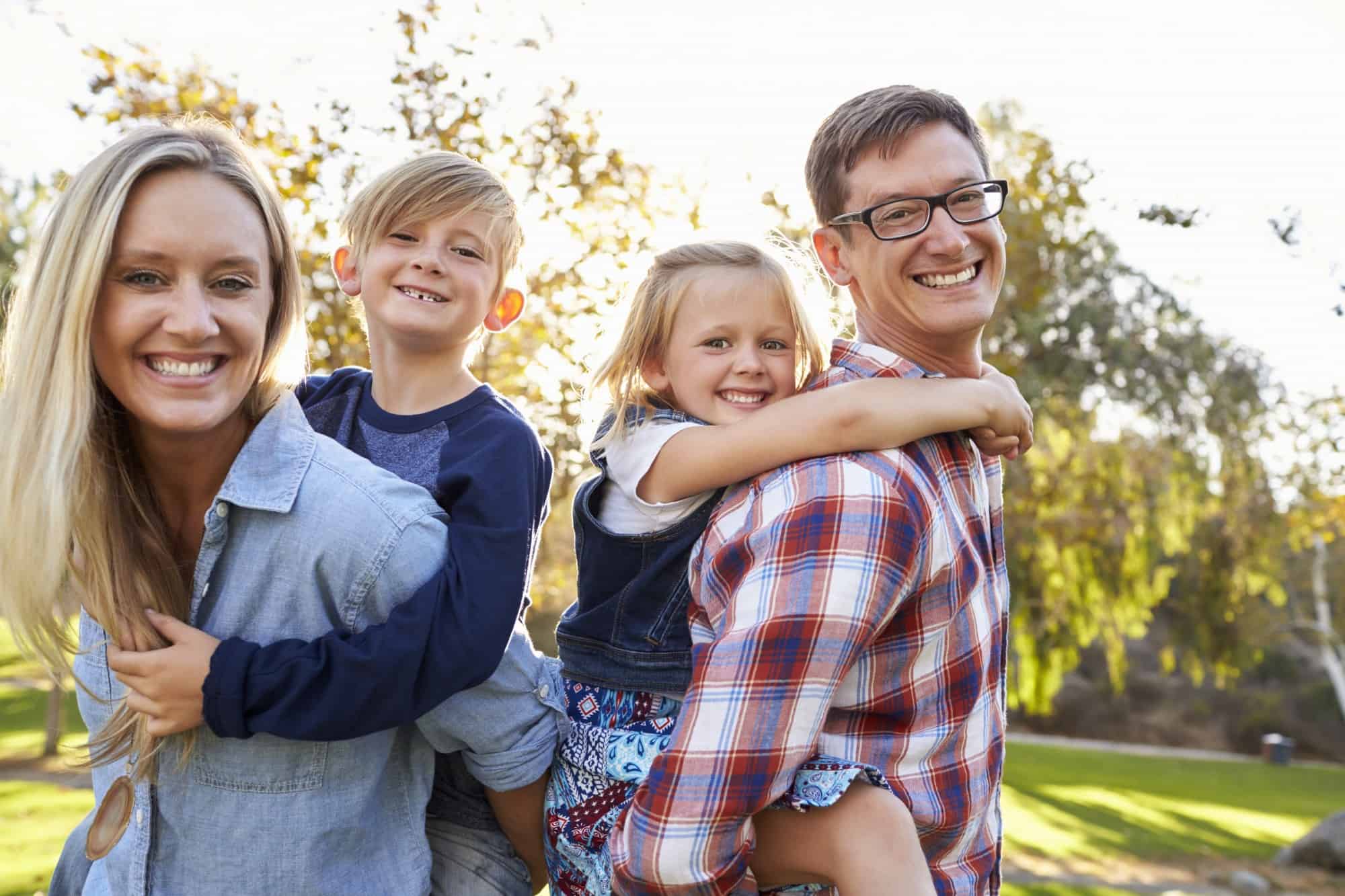 Local Supports