Welcome to loveparenting.ie!
Welcome to loveparenting.ie! The purpose of love.parenting.ie is to provide parents with high-quality information on positive parenting and the ages and stages of child development, accessing local services, supports and upcoming parenting programmes and events. There is already a lot of information out there on parenting and child development, and much of it can be confusing and contradictory! The information you find here is based on the latest research and evidence.
Parenting is the most important job in the world, but it is also the most challenging! No one can do it by themselves. We hope that loveparenting.ie will be a resource to support you in your parenting so that you can build a happy, nurturing, loving relationship with your child.
Loveparenting.ie is supported by Parenting Limerick, a network of organisations that provide parenting and family support in Limerick City and County. We are working together to provide parents with the information and support that they need so that they can be the best parents they can. Parenting Limerick is supported by Limerick Children and Young People's Services Committee.
The website is also supported by ABC Start Right, which is a programme that provides age and stages appropriate developmental checks, information and parenting support for parents of children ages 0-6 in the Northside and City Centre of Limerick by working in partnership with relevant agencies through the Community Wraparound Model.
Stay up to date on our latest events.
Please click on the link to browse our latest events in your area.
Supporting Parents
Being a Parent is the Most Important Job in the world
Expert Advice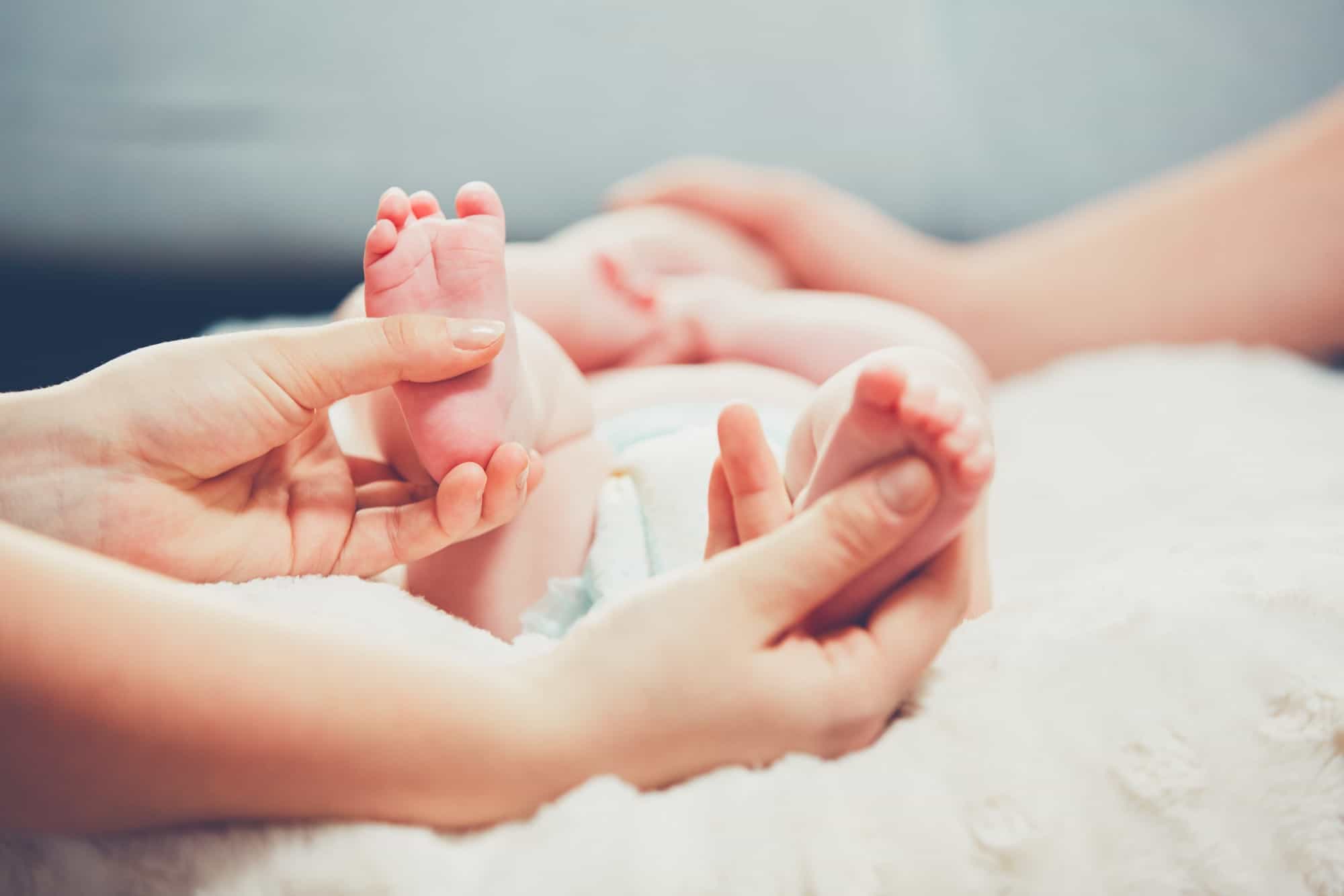 What's Happening?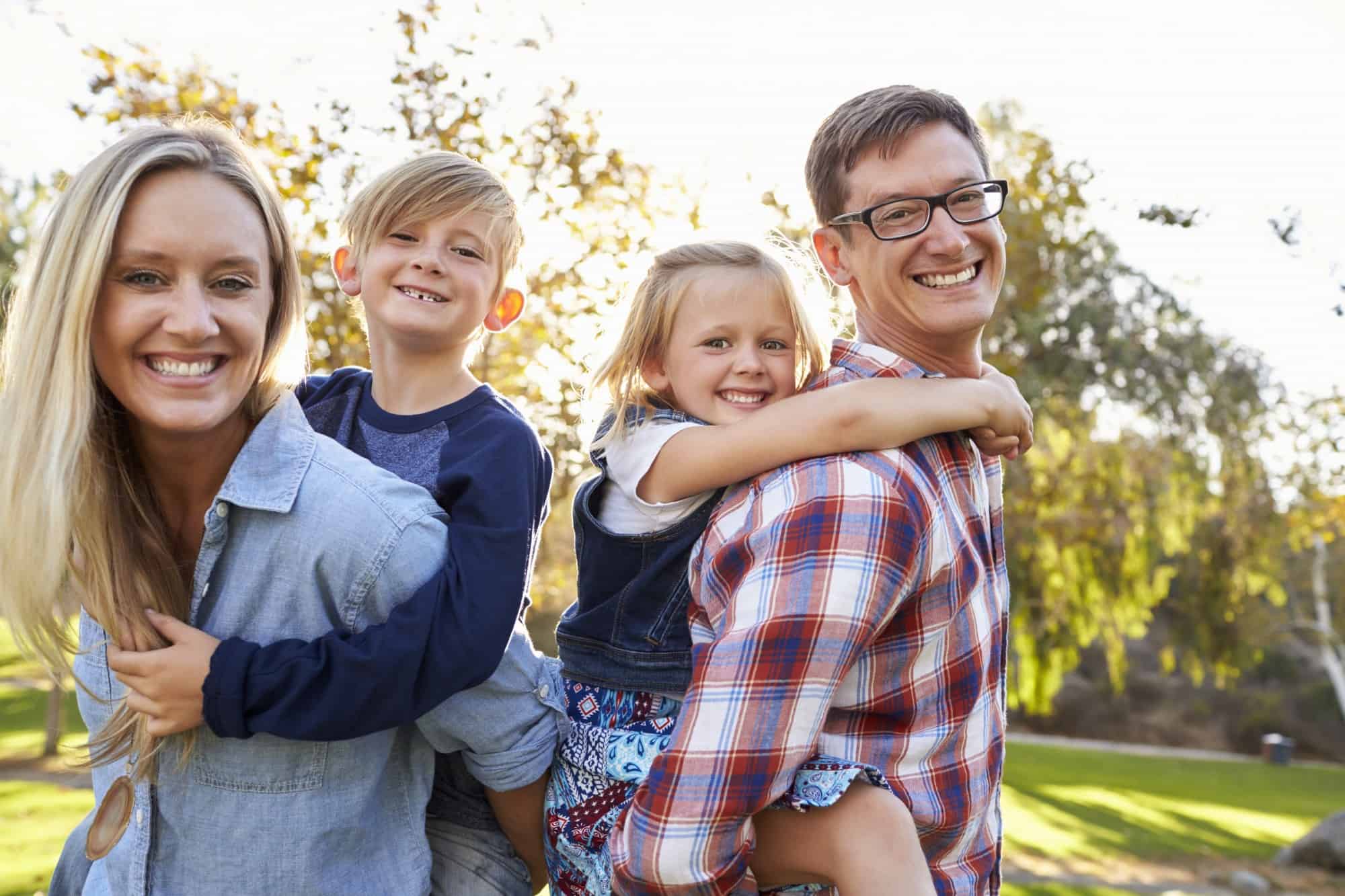 Local Supports